Wayne has published a number of books.

Do take a look.
Click the image to see the book on Amazon.
He's ready to blast across the stars. But with an alien force poised to strike, can he save his world from invasion?

Herbert Nordstrom feels the pressure. Though he aced his training, the newly minted space fighter pilot is ill-prepared for service under a gruff and unhelpful commander. But when an asteroid miner triggers an extraterrestrial attack, Nordstrom joins the ultimate war to defend his planet.

Facing an enemy no human can understand, the young rookie wrestles with the harsh realities of combat. But with advanced beings as uncertain allies and Earth on the edge of extinction, the driven man's first mission threatens to be his last.

Can Nordstrom blaze the trail through the cosmos and rescue humankind from obliteration?

Beyond the Atmosphere is the gripping first book in the Earth Overwhelmed military science fiction series. If you like gritty heroes, interstellar conflict, and cutting-edge tech, then you'll love Wayne McKinstry's lift-off to danger.

Buy Beyond the Atmosphere to suit up for battle today!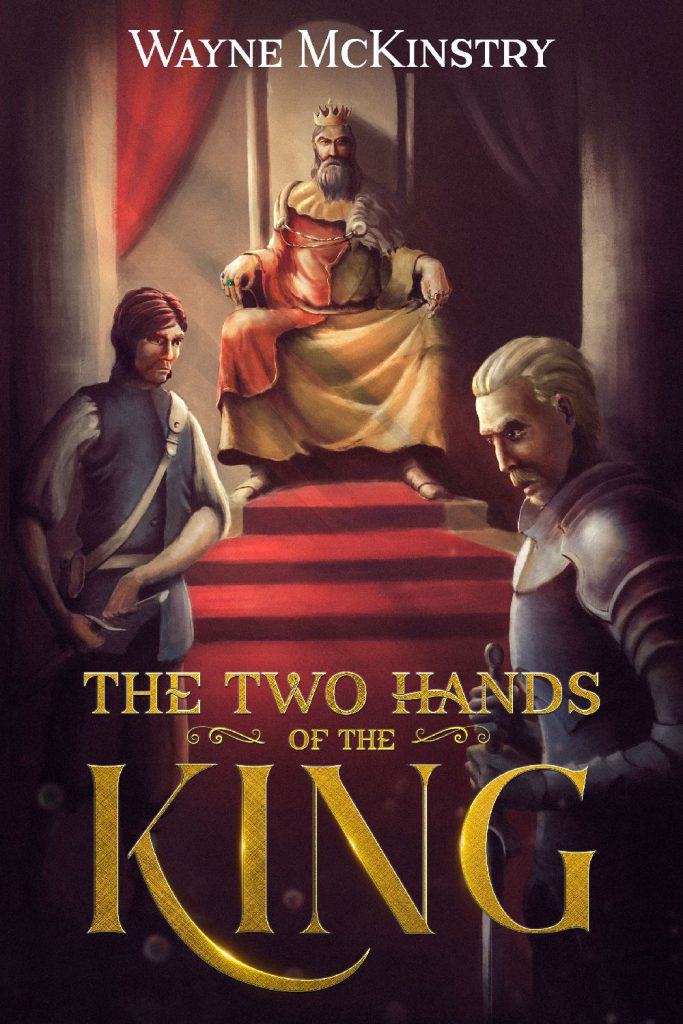 Sir Donald and Lord Overton are bitter rivals for the favor of King Phillip deRoyale. But now their world is threatened by evil creatures, who intend to make this world their own.

Now the two rivals will be tested like never before when their King orders them to work together to deal with this new enemy. Can these rivals work together?

They will have help from Prince Luke, who is the third son of King DeRoyale. Also they will work with a Witch and Wizard who have to sort out their romantic feelings while saving the world.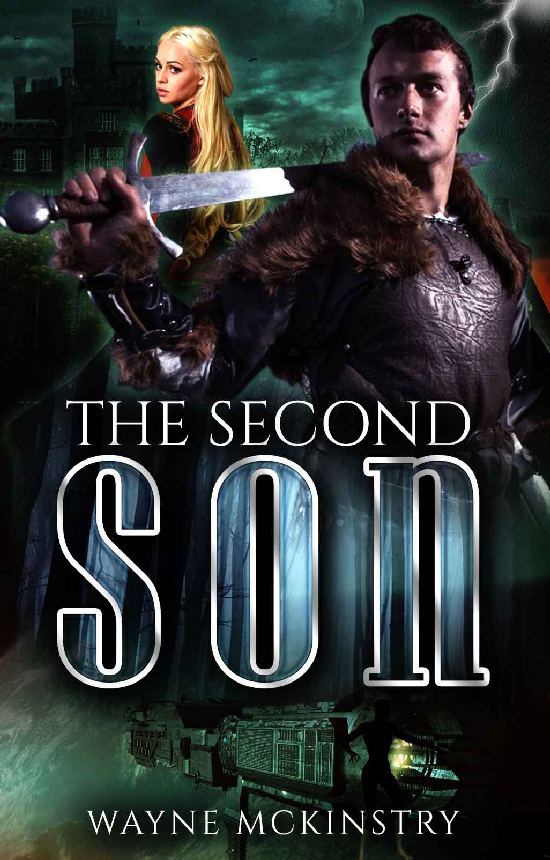 Norman is only the second son, so everything about is him subordinate to his older brother and crown prince Eric. As long as Norman is a child he does not really mind.

But one day Eric's bride-to-be arrives at the Castle. Her name is Icelandia and she is beautiful beyond belief. Eric gets stinking drunk so Norman innocently asks her to dance. They hit it off really well and that is just not allowed!!

Poor Norman is banished to a remote province. While he is there, an alien starship lands on their planet, intent on enslaving the population. This crises forces everyone great and small to reexamine the traditional roles that society has laid out for them.

How does Norman deal with his issues, both planet-wide and personal? What role will Icelandia play? The answers may surprise you.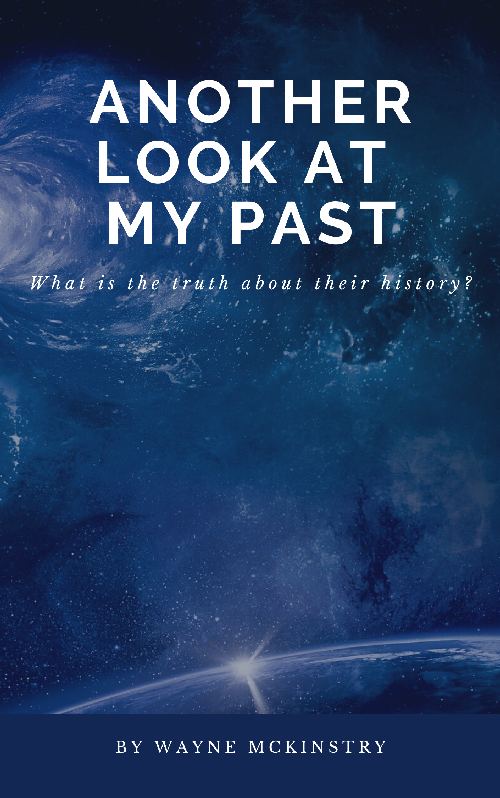 Frank Mills has always been interested in the history of his world, Altgeld. Now he has an opportunity to actually go back in time and view for himself the events that he has only read about in books.

What will he find in the past? Will he find that events were as he has been led to believe, or will there be some surprises when he comes face to face with History?